My Story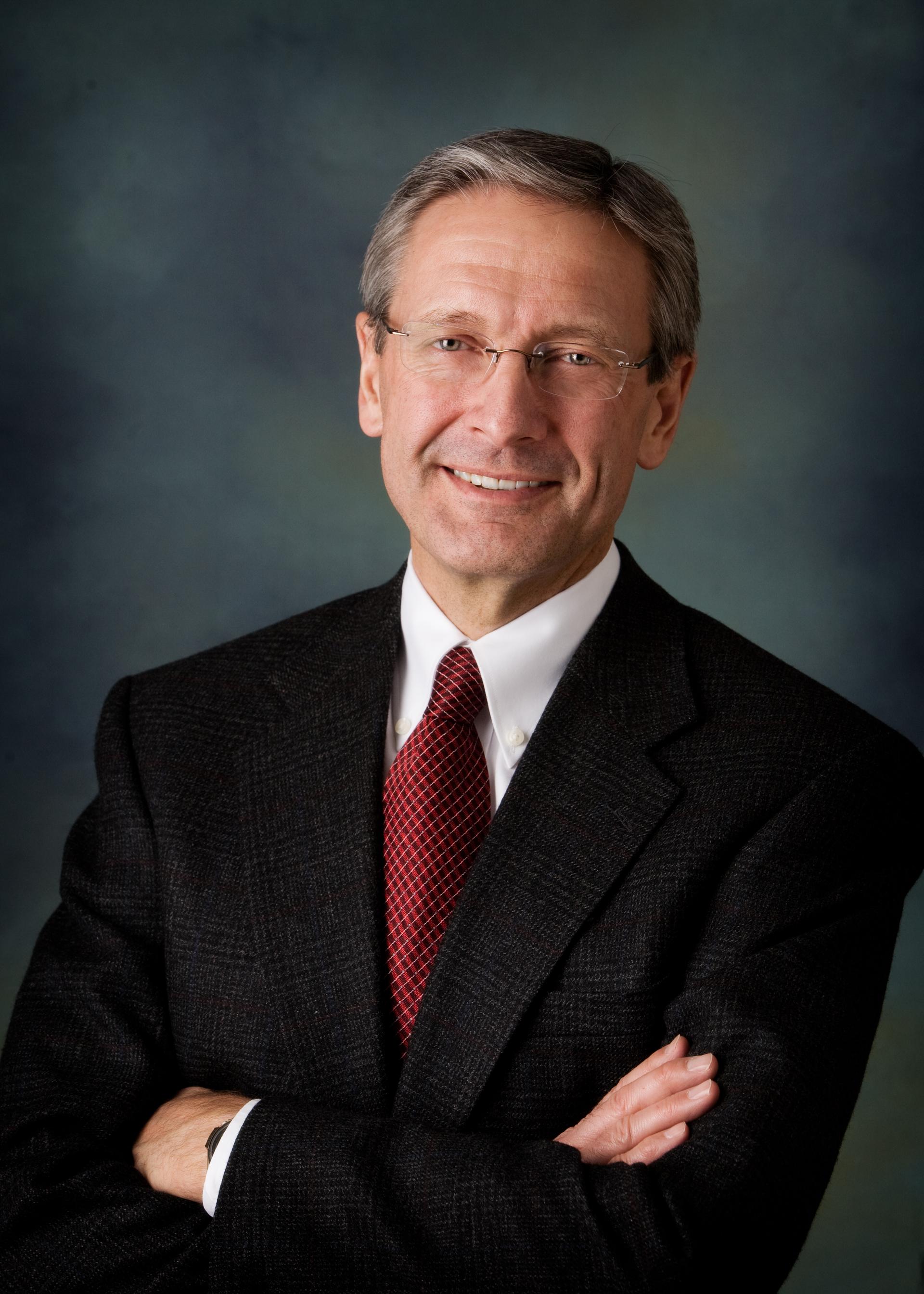 Two weeks after high school I was in army basic training at Ft. Jackson, South Carolina with the Utah National Guard. I left 12 years later as a Captain in the 144th Evacuation Hospital. During that period of time, I also graduated from Brigham Young University with a degree in Business Management and Finance.
After working for 18 years with a large communications firm I determined my heart was working with business owners and because of the relationships I developed through that process, I also began working with individuals and families planning for retirement. I earned the Certified Financial Planner™ designation and have been working with business owners, individuals and families for the past 20 years.
Our focus at SEBUS Financial Group is working with business owners, individuals and families providing the services that will take their planning to the next level. One of our Foundation Stones Plan Well - Live Well is more than just a slogan. We live by that mantra. When planning is complete and reviewed on a regular basis the future is much brighter and the goal stays in focus.
I am the owner and manager of SEBUS Financial Group. As I have mentioned before there are two Foundation Stones we live by at SEBUS Financial Group. They are:
PLAN WELL - LIVE WELL
DOING THE RIGHT THING IS ALWAYS THE RIGHT THING
I invite you to experience the planning process of working with SEBUS Financial and let us develop the plan that will direct the focus and future for your own planning and your business.
We look forward to working with you.